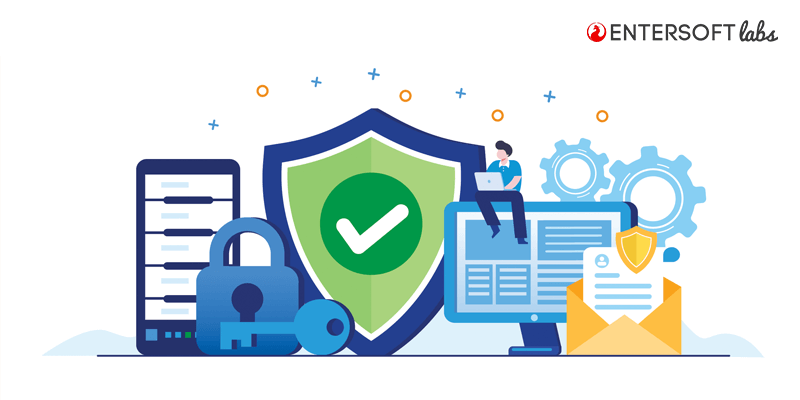 How to Become a Certified Ethical Hacker
Certified ethical hacker is also known as a white hat hacker or penetration tester,who uses the same techniques as malicious hacker, to find and fix vulnerabilities,and to identify areas of weakness for employers or clients.their identifications help organizations to enhance security and keep systems, applications, networks, and data safe from theft and fraud.Therefore they can enhance the security footprint in such a way it can better withstand attacks or divert them. At present , certified ethical hackers are most wanted after information security employees in big organizations such as Infosys, IBM,and many more organizations.
The aim of an ethical hacker is to make sure that the systems on which they work cannot be accessed without authorization and very secure ,They are hired to safeguard networks and computers from attacks from malicious hackers illegally penetrate computers to access confidential data.Ethical hackers must know about new software and hardware that can enhance the computer security.
How to Get Started in Ethical Hacking?
Firstly you need to start with basics of networking , best choice is to join as tech support engineer, by gaining certifications like CCNA and CISSP before working to achieve CEH certification. Get some experience ,and gain basic security certification then you can try to get security engineer role in IT industry.At the same time you want to focus on penetration testing and learn tools and work towards gaining CEH certification offered by International Council of E-Commerce Consultants (EC-Council). After getting your CEH certifications, is the time to market yourself as an ethical hacker
The Certified Ethical Hacker certification is EC-Council most popular certification, After completing CEHv10 course. The following are the job roles after becoming certified ethical hacker:
Security Analyst
Penetration tester
Network security specialist
Ethical hacker
Security consultant
Penetration Tester
Security Officer
Vulnerability Tester
Auditor
The CEH program by EC-Council, is an entry level certification focused by penetration testers with experience or without experience. If you do not have any experience in security related jobs, best way to write the exam is taking an official EC-Council ethical hacking training an accredited training center
Certified Ethical Hacker Certification and Exam
To become a legal hacker, you need to get the right certification,Without having proper CEH certification from EC-Council,You cannot become certified ethical hacker,The certification exam consists of 125 mutiple choice questions and duration is 4 hours. The Certified Ethical Hacker Certification exam from EC-Council costs around 35000 to 38000.When you take certification course,You will learn about technology related topics that you will see on the exam, consists:
Trojans and Backdoors
Cryptography
Denial of service (DOS) attacks
SQL injection
System hacking
Web server hacking
Hacking Web Applications
Penetration testing
Denial of Service
Hacking Mobile Platforms
Malware Threats
Hacking Web servers
Footprinting
IoT Hacking
Scanning techniques And more